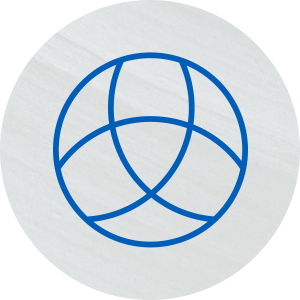 Gifts to the ENS Annual Fund will have an immediate impact by supporting instruction and curriculum, platform for teaching, the student library, and operational needs. These funds also enable us to reduce the cost of tuition for students who are in need of tuition assistance.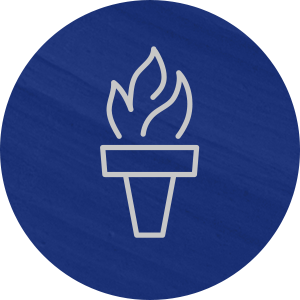 Gifts to the ENS Legacy Fund will be invested over time to generate a steady stream of financial support for the seminary. By partnering with the ENS Legacy Fund, you will provide long-term financial stability to support leadership development for our pastors and missionaries for generations to come.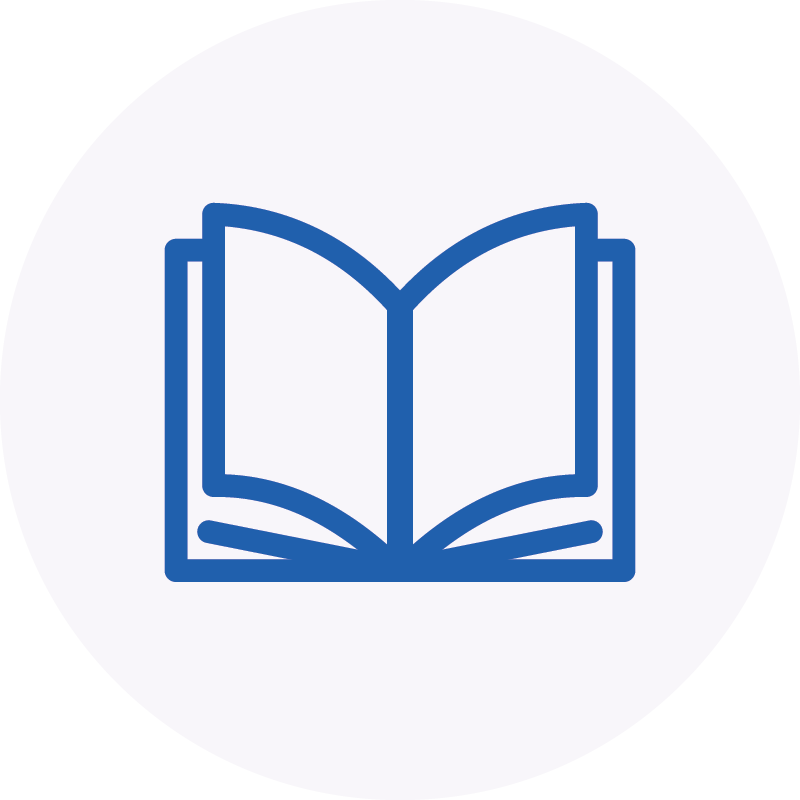 Our initial program at Every Nation Seminary is a Master of Arts in Theology and Mission.
A Master of Arts in Theology and Mission at ENS takes three years to complete. The term and course dates below are tentative and are subject to change.