Admissions
Online enrollment for the 2021 Cohort has closed.
Who Should Apply?
Though we are open to non-Every Nation applicants, Every Nation Seminary is being built for Every Nation vocational ministers (church planters, pastors, campus missionaries, and cross-cultural missionaries).
As we intend to serve mid-career vocational ministers, we will prioritize admissions for those who have at least five years of vocational ministry experience.
Prerequisites
Before being admitted to Every Nation Seminary, all students must demonstrate that they have completed Leadership 215, either online, through a local church, or in a regional school of ministry.
Enrollment for the 2021 Cohort will open on January 18, 2021, and will close on February 18, 2021 (Philippine Time).
For more information regarding Ministry Mentor selection, click here.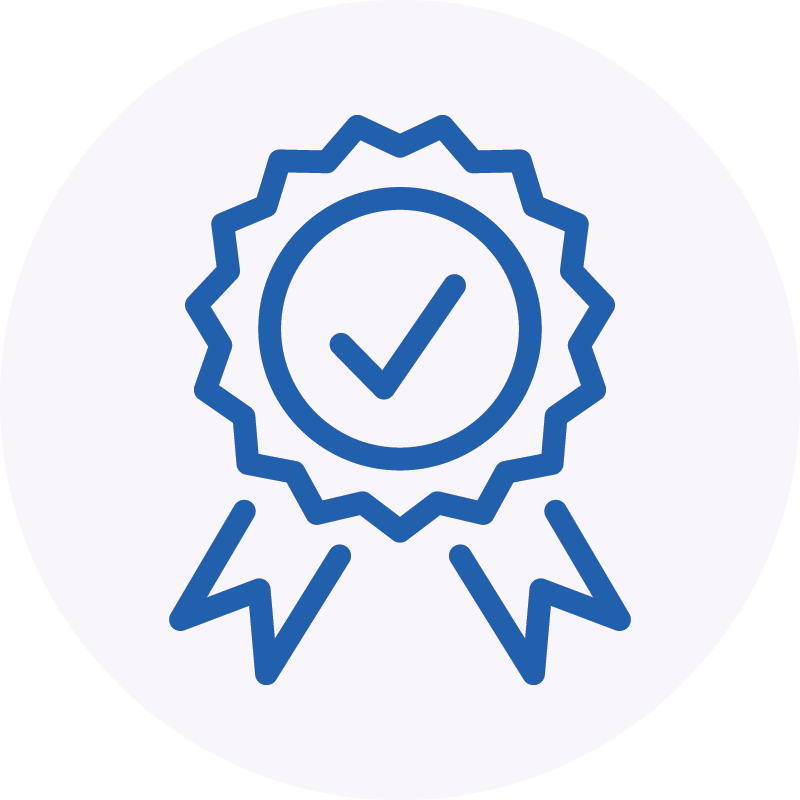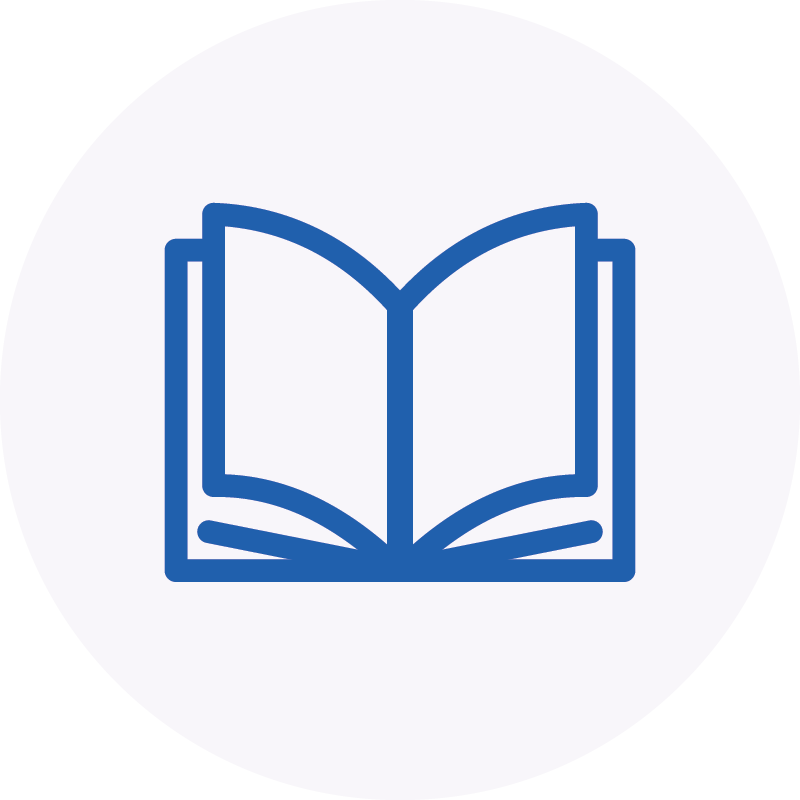 Our initial program at Every Nation Seminary will be a Master of Arts in Theology and Mission.
A Master of Arts in Theology and Mission at ENS will take three years to complete. The term and course dates below are tentative and are subject to change.