At Every Nation Seminary, every program and every course is relational, biblical, apostolic, and global.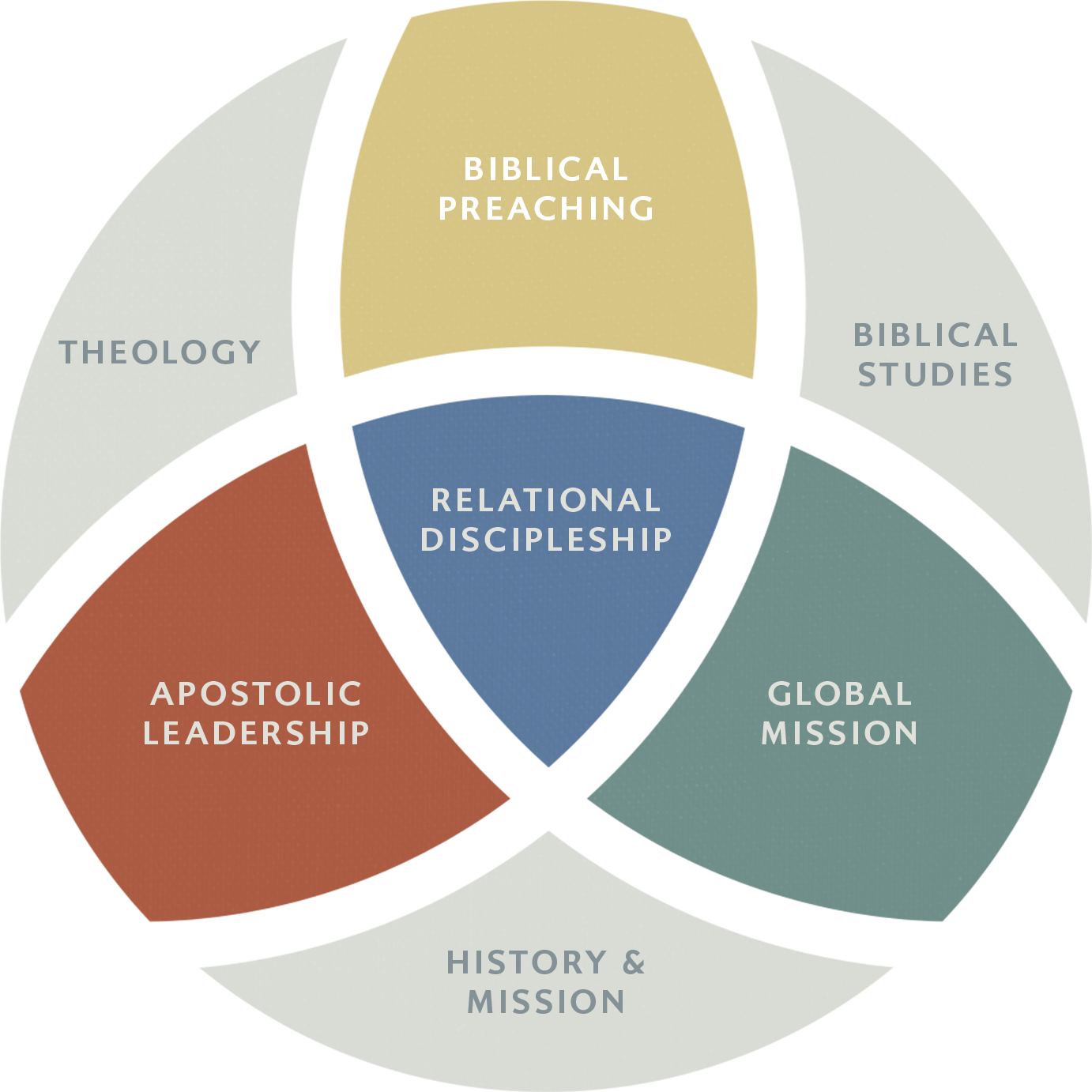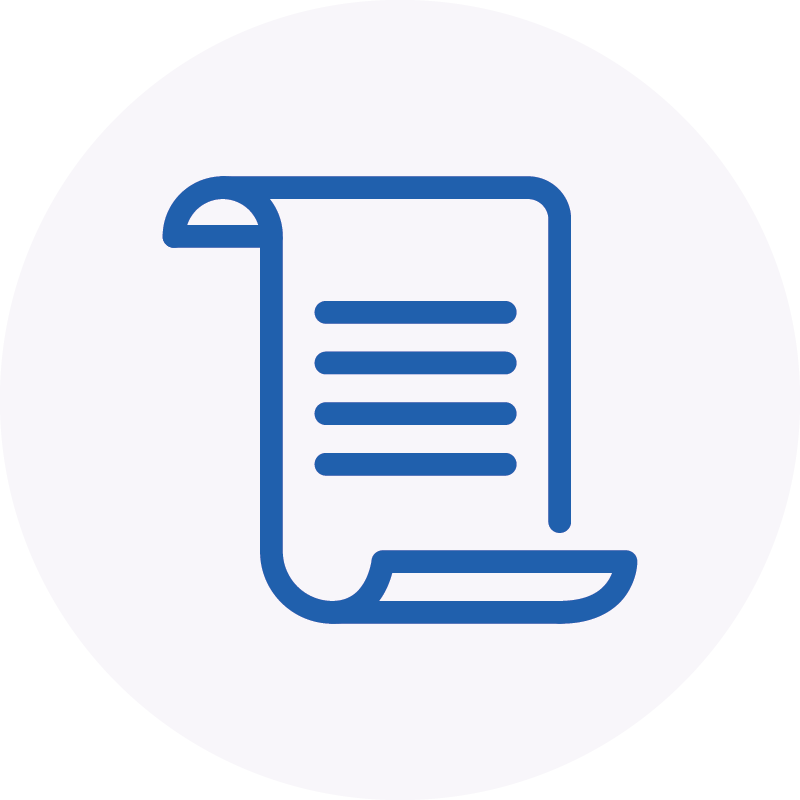 In addition to adhering to the Apostles' Creed, the Nicene Creed, and the Chalcedonian Creed, the faculty, staff, and board of Every Nation Seminary affirm and uphold the following articles of faith without reservation. 
A Master of Arts in Theology and Mission at ENS takes three years to complete. The term and course dates below are tentative and are subject to change.