Our initial program
Master of Arts in Theology and Mission
A Master of Arts in Theology and Mission at ENS takes three years to complete.
Frequently Asked Questions
Who Should Apply?
Though we are open to non-Every Nation applicants, Every Nation Seminary is built for Every Nation vocational ministers (church planters, pastors, campus missionaries, and cross-cultural missionaries). We prioritize admissions for those who have at least five years of vocational ministry experience.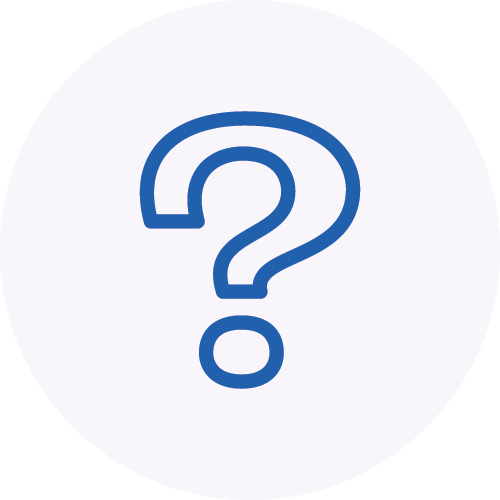 Who is on the faculty?
At Every Nation Seminary, you have the opportunity to learn from professors who are not only well-educated in their academic fields but well-practiced and experienced in local church and campus ministry. Our faculty is a global team of veteran Every Nation pastors and missionaries who hold doctoral degrees in biblical studies, theology, and missiology. They have received graduate degrees from a diverse set of institutions, including: Aberdeen, Asbury, Asian Theological Seminary, Asian Graduate School of Theology, Fuller Seminary, Gordon-Conwell, Manchester, Multnomah, Oxford, Reformed Theological Seminary, Regent College, Regent University, and Western Seminary among others.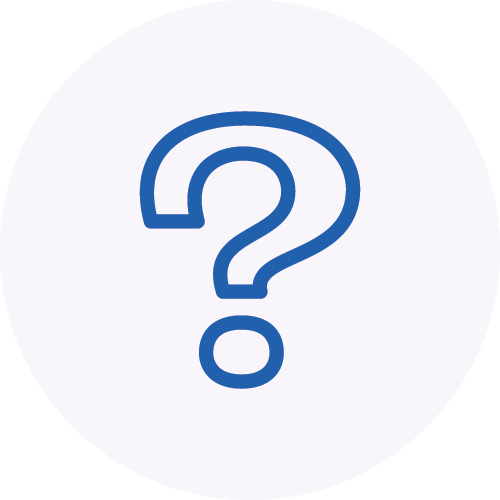 How much does the program cost?
Annual tuition is 3000 USD/year (or 1000 USD/term, with three terms per year).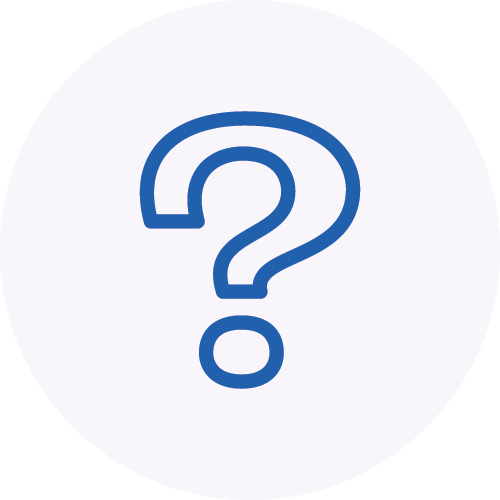 Are there scholarships available?
We are working on a scholarship fund to help students who need financial assistance. Our goal is that no qualified student will have a financial barrier to attending ENS.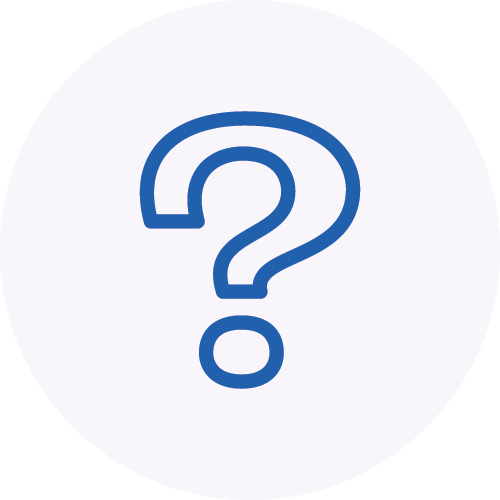 I never finished my bachelor's degree, but I have met all the other requirements for admission. Is it possible to still be accepted into an ENS cohort?
The accreditation body grants a small percentage of exceptions for each cohort. For potential students who are applying to join an MA cohort without a BA, you are encouraged to apply (especially if you have extensive ministry experience), but it is important to know that students who don't have a bachelor's degree are competing for a smaller slice of the spots because there is an absolute limit on how many exceptions we can grant with each cohort.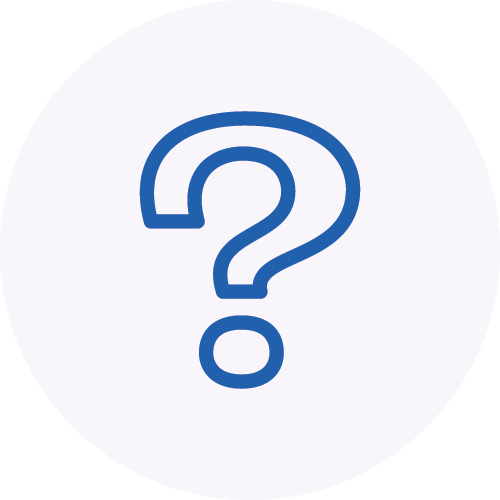 Where is ENS located?
Every Nation Seminary is a global seminary headquartered in Manila, Philippines. However, our faculty and students come from all over the world. With the exception of our annual two-week intensives in Manila, our students remain in their ministry contexts as they take classes, interact with faculty and other students, and submit assignments through our online learning platform.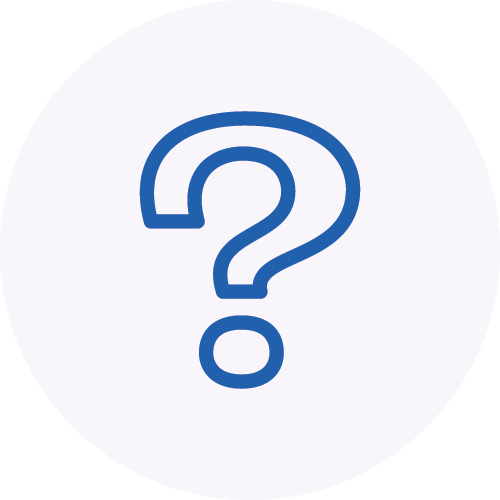 Is ENS accredited?
ENS is pursuing accreditation through the Asian Theological Association (ATA) which is a globally respected accreditation body. The ATA is connected to a global network of regional accreditors called The International Council for Evangelical Theological Education.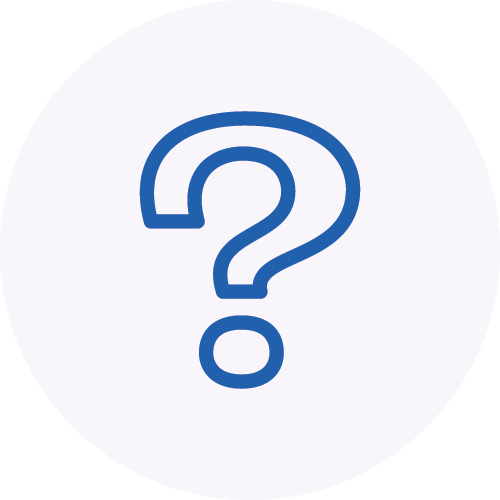 Does ENS accept transfer credit?
We assess potential transfer credits on a case by case basis after we have received an applicant's academic transcripts.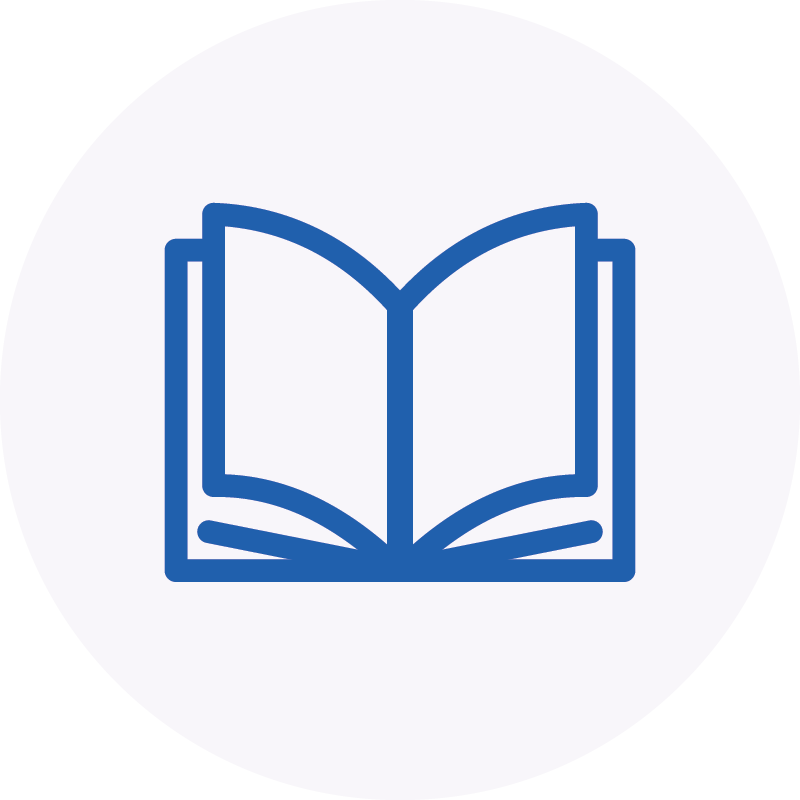 Our initial program at Every Nation Seminary is a Master of Arts in Theology and Mission.
A Master of Arts in Theology and Mission at ENS takes three years to complete. The term and course dates below are tentative and are subject to change.