The ENS provides students with a mentor team dedicated to facilitating integrative learning for the program's entirety.
The Faculty Advisor is an ENS faculty member who provides the central relational connection between the seminary and the student. Each student will be assigned a Faculty Advisor for the duration of the program who will offer academic guidance and will facilitate a termly "micro-cohort" discussion group that offers opportunities for peer discussion, critical-reflection, and spiritual formation.
The Preaching Coach is a skilled preacher and experienced mentor who facilitates individual and group coaching sessions focused on discovery and development. Each student will be assigned a Preaching Coach for the duration of the program who will offer termly feedback on individual sermons as well as sermon preparation and sermon series creation. 
The Ministry Mentor is a ministry leader from the same local church or regional context as the student who will provide pastoral care and help the student integrate what they are learning at ENS into their local ministry context. Each student will select a Ministry Mentor at the beginning of the program who will commit to meeting with them two times per term for the program's duration.
For more information regarding Ministry Mentor selection, click here. 
We believe the best way to develop students as disciples, preachers, leaders, and missionaries is to provide a team of three mentors to each student, with each mentor having a different role and function.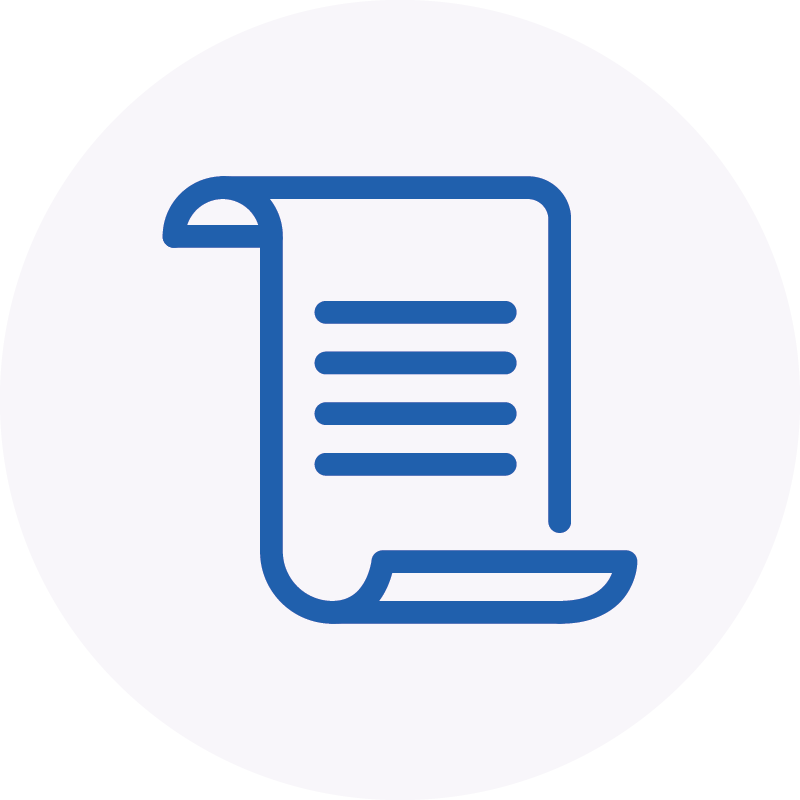 In addition to adhering to the Apostles' Creed, the Nicene Creed, and the Chalcedonian Creed, the faculty, staff, and board of Every Nation Seminary affirm and uphold the following articles of faith without reservation. 
A Master of Arts in Theology and Mission at ENS will take three years to complete. The term and course dates below are tentative and are subject to change.