Every Nation Seminary is a global seminary headquartered in Manila, Philippines.
However, our faculty and students come from all over the world. With the exception of our annual two-week residential intensives in Manila, our students remain in their ministry contexts as they take classes, interact with faculty and other students, and submit assignments through our online learning platform.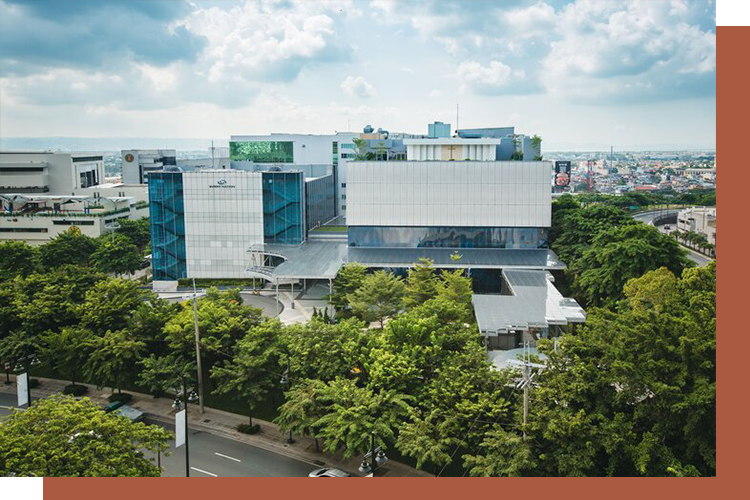 An education at Every Nation Seminary is global in at least three ways. First, our faculty and mentor teams are drawn from every region where Every Nation has churches. This means that in a single academic term, a student from South Africa could have a theology course with a professor from Scotland, a missiology course with a professor from the Philippines, a preaching coaching session with a coach from the United States, and a ministry mentor meeting with a local mentor from South Africa.
Second, our students not only have the opportunity to learn from a diverse faculty but also from a diverse student body. Each global MA cohort is selected from pastors, campus missionaries, and cross-cultural missionaries from five continents. Thus, not only is our student from South Africa able to study missiology with a Filipino professor, he is also learning alongside Canadian, Japanese, Polish, and Peruvian classmates.
Finally, not only do our students have a pedagogically and relationally global experience at ENS, they also have the opportunity to learn in and about one of the emerging centers of global Christianity at our annual residential intensives in Manila. The Philippines boasts one of the world's largest Christian populations and is predicted to not only be a demographic center of global Christianity but also a center of missional and ecclesial dynamism in the 21st century.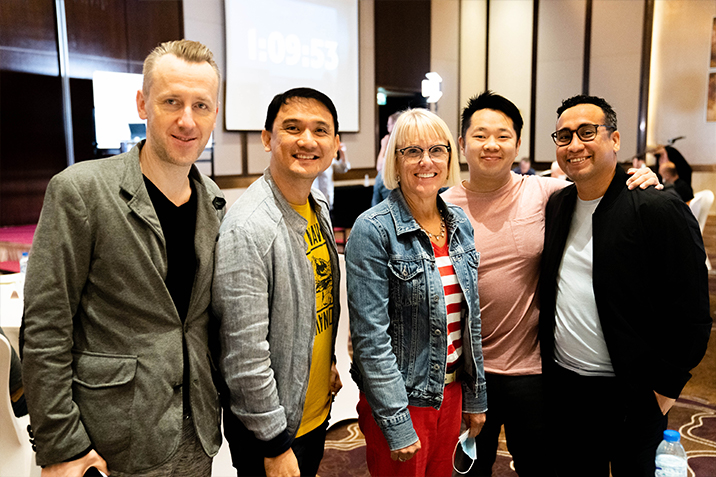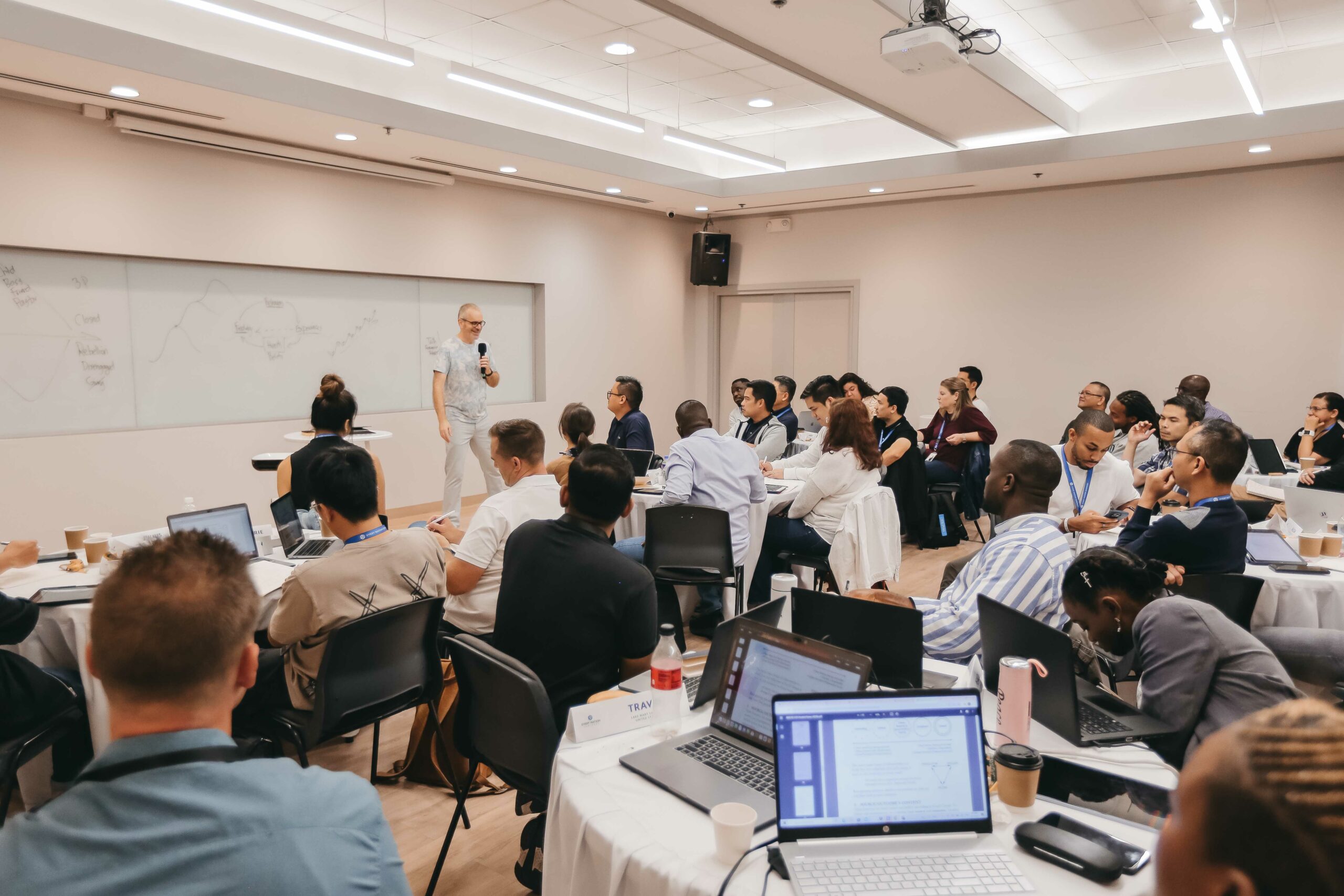 We recognize the importance of contextual learning that leads to the appropriate application of course content, whether a student lives in Mumbai, Memphis, or Manila. Thus, for much of the academic year, students at ENS remain in their local contexts during their studies and engage in coursework through our uniquely-designed, learner-centered online learning platform.
Our coursework is structured in a way that leverages learning opportunities that arise naturally in the work of local vocational ministry. Our faculty built assignments that can be engaged contextually whether you are a senior pastor in Berlin, a campus missionary in Cincinnati, or a cross-cultural missionary in Armenia.
Our goal is for a seamless integration between a student's ENS work and their work in the field. In order to facilitate this integration, each student works with a three-person mentor team, consisting of the faculty advisor, the preaching coach, and the ministry mentor.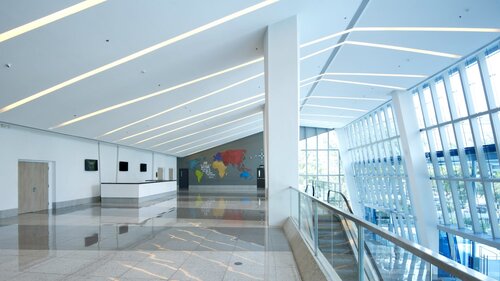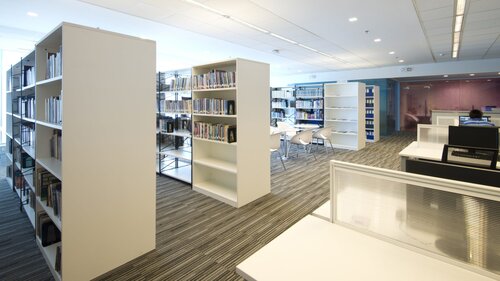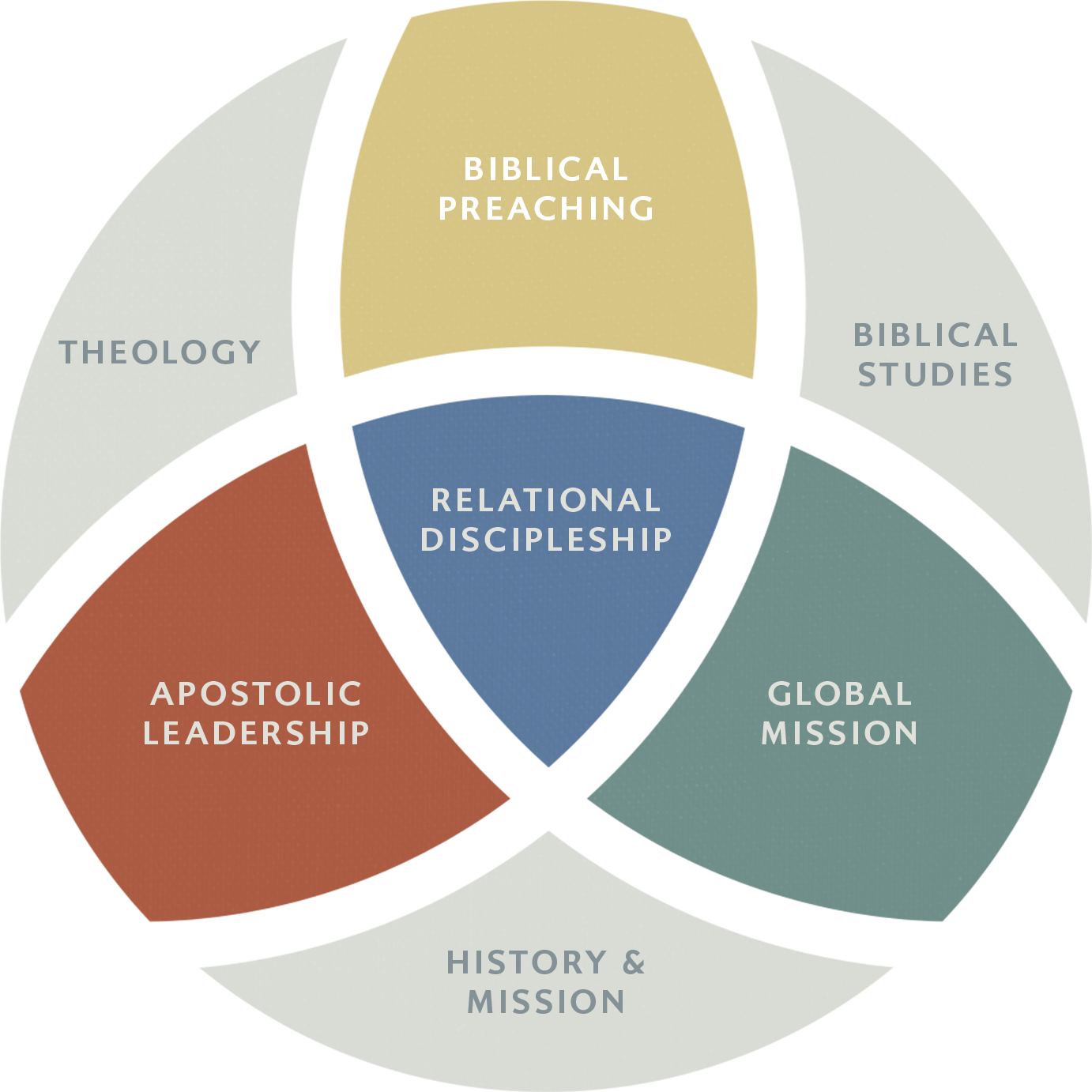 At Every Nation Seminary, every program and every course is relational, biblical, apostolic, and global.
A Master of Arts in Theology and Mission at ENS takes three years to complete. The term and course dates below are tentative and are subject to change.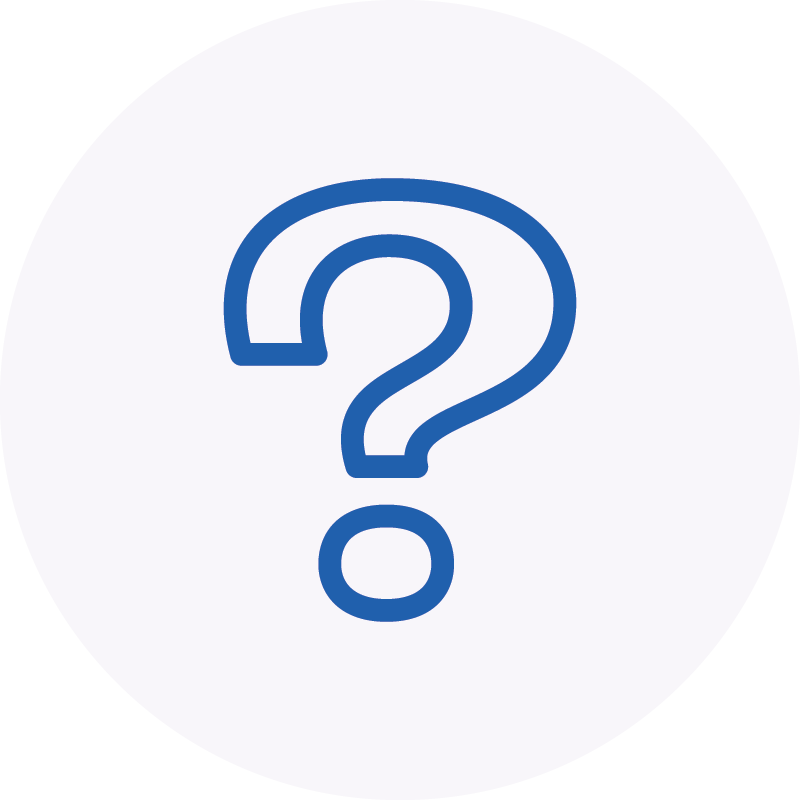 Though we are open to non-Every Nation applicants, Every Nation Seminary is built for Every Nation vocational ministers.